Hey Entire World!
I'm writing with an urgent message: Please, please, please don't stop using email.
I know email is maddening. It's almost impossible to say the word "email" without literally shaking your fist at the sky, but here are some reasons to feel GOOD about answering emails.
EMAILS ARE MADE OF PEOPLE
Emails are a problem because when you answer them, they're not done. In fact, if you respond, you're likely to get another one back. It's like trying to clean your office, but every time you put one book on a shelf, another book throws itself off. And, just to add insult to injury, it's probably this book.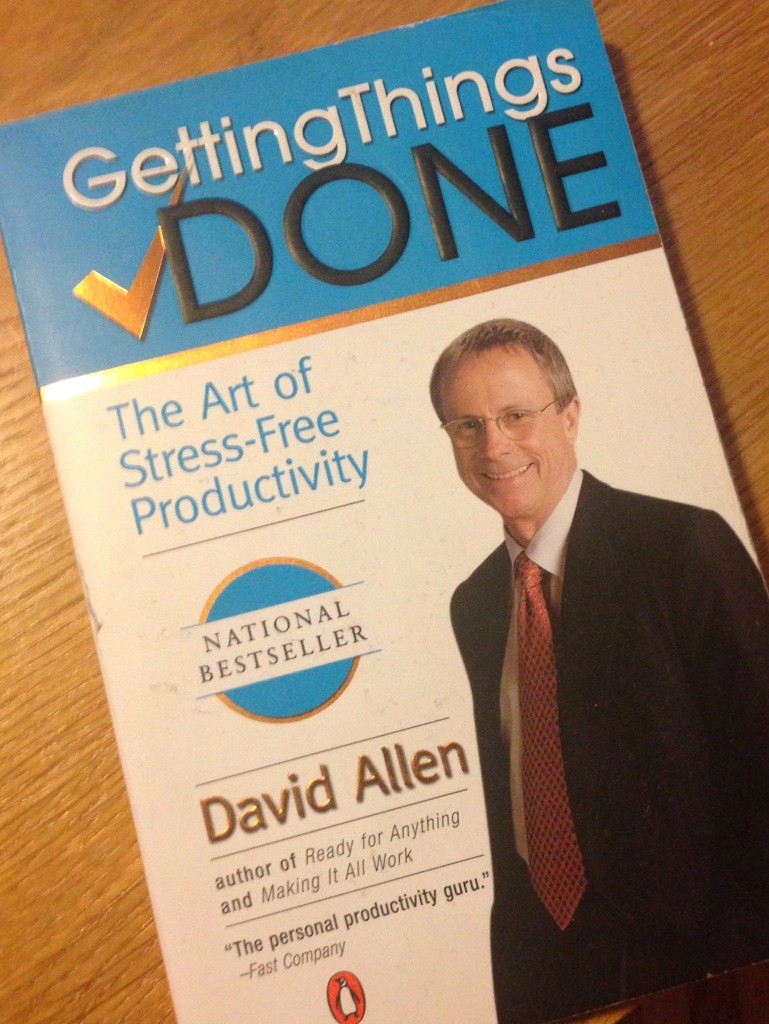 We all want to get to Inbox Zero. It's one of the most thrilling, exotic feelings in the world. In the next ten years, there will be a James Bond movie called Inbox Zero. That's how exciting it is.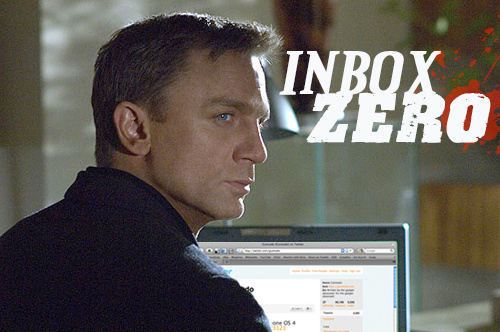 But Inbox Zero is a fantasy. Like a healthy cheeseburger or a polite TSA agent. It's nice to think about, but it's not reality. There will always be more emails because emails are not THINGS. They are messages from other human beings.
When you say you want to achieve and remain at Inbox Zero what you're saying is this:
I want to say one last thing to everyone I know and then I want them to shut up forever.
Okay, after I typed that sentence I could really see the appeal, but come on. We have to communicate with one another and at least for business-type stuff, email is the best.
WHY NOT-EMAIL THINGS SUCK
Email is being eroded by all of our other forms of communication including but not limited to Facebook Messenger, Twitter DMs, texts, gchats, sky writing, ravens, and, if you're a savage, phone calls.
I think Facebook messages, twitter DMs, and other personal social media messaging systems are good for joking around with pals and ASKING FOR PEOPLE'S EMAIL ADDRESSES.
Social media sites are doing a great job cutting into email's turf. But I don't think we should let them. Look, Facebook wants to cut in on everyone's turf. If Facebook thought it could make money off kidney dialysis, you'd be in the hospital trying to get enough "likes" to stave off an attack of the gout.
Phone calls should be used by two people in my opinion: Your mom and 22 year old improv students who are acting out funny, oldie-time scenes set in 1982.
I'm exaggerating slightly, but doing business over the phone is very difficult for me because then I have to remember important things.
I can't remember what I had for lunch yesterday. And yes, I tried to google it. Luckily, I posted it on social media, so I know it was this:
I was trying to make a cheese sandwich, but I was stressed by all the email replies I was waiting for so I just gave up. (Please feel free to email me about any food photography job leads.)
Anyway, the point is this:
Phone calls are the uncanny valley of human communication.
They're not quite efficient, they're not quite intimate, they just sit in the middle, freaking me out.
Texts are great, but not for business. It's too easy to make a mistake with texts. I've sent texts meant for my wife to my stylist three different times. I have NEVER accidentally sent my stylist an email saying, "I love you. Can we have Chipotle for dinner?"
Which brings me to tone.
THE E IS FOR EXCUSE
I know we're all in a rush and we no longer have time to write emails with the formality of old Civil War letters. I know we can't do this:
My dearest co-worker,
I hope this beautiful spring day provides some much needed bliss to balance the moribund mood surrounding our printer's regretful lack of a cyan ink cartridge.
Speaking of said cartridge, I humbly request you replace it.
My best to your husband, Mortimer, and both of your cats, Theodore and Winky.
With much love from one cubicle over, your devoted co-worker,
Some asshole
Instead, we get to fire off short, direct missives like this:
Steve, please replace the cyan ink cartridge.
And if that feels too direct, we can add a smilie face.
Steve, please replace the cyan ink cartridge. 🙂
Frankly, we can get away with saying almost anything, if we add a bunch of exclamation points and emoticons, you shitbirds!!!!! 😉
Even better, we can send all of our emails from our phones with the signature "Sent from my iPhone. Please excuse any autocorrects." With that excuse in place, you can get away with purposely sending this email:
Steve, you bag of crap, please replace the cinnabon dick cabbage!!! 😉
Then, you can just blame it on autocorrect and have a good laugh about it at the water cooler, right after Steve, that bag of crap, replaces the motherfucking cyan ink cartridge.
Because the best way to make an email go away is answering it as completely and fully as humanly possible.
MORE ANSWERS; FEWER EMAILS
Another great way to make email go away is to answer all the questions in the email as opposed to just the first or the last. I used to think I was the only one who had this struggle, but the response to this tweet showed me the light:
A scene from my death bed: -What wisdom can you share before you go? -If…you ask two questions in an email…you'll only get…one answer

— Joseph Scrimshaw (@JosephScrimshaw) August 13, 2015
I know, I know, I am a monster for sending emails that contain multiple questions and I'm actively working to not do that. But, personally, I would rather send one email with three related questions than THREE SEPARATE EMAILS.
And, yes, I know most people reading this post want to reply with this meme:
And I understand. I just emailed it to myself.
GET OFF MY LAWN AND INTO MY INBOX
In closing, let me say, I know I sound ancient and cranky.
It's natural that new technology and new forms of communication will erode old ones. Perhaps in a few years, our preferred form of communication will be blinking morse code messages to one another over Periscope. Maybe we'll all have clunky cellphones glued to our heads like a bunch of sad Lobots.
Who knows?
I know email is probably going the way of the dodo or the fax machine or movies that aren't based on existing intellectual property.
Soon our email inboxes will be totally devoid of real communication. They will be nothing but festering piles of Hot Topic coupons and racist memes from your Aunt Debbie.
But I hope whatever comes to take email's place is just as fast, searchable, organizable, and efficient.
Because it's not email's fault. We will always need to communicate. We will always need Steve to replace the goddamn ink cartridge.
And being able to ask him–without actually speaking to him AND having a record of the conversation–well, dammit, I think that's worth fighting for.
Anyway, hope you're well, entire world, and thanks for reading.
All the best,
Joseph
Sent from my Error Justification Device, you ass-bastards.;)
Thanks for reading. You can make comedy blog posts like this possible by supporting me on Patreon. Also, if you want to hear me say comedy words out loud, I've got a new album available here. Thanks again.